Darryl Chen joins Design Council's network of experts
Appointed as a Design Council Expert Associate, Darryl will form part of a community of practice that will share ideas, insights and develop exciting opportunities to collaborate.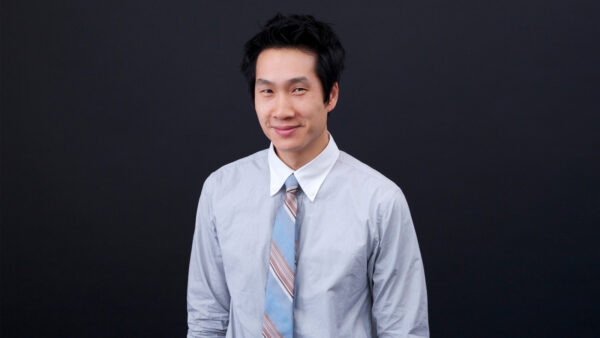 Design Council delivers its design support and design advice services in partnership with a network of experts drawn from a range of professions, experience and backgrounds. This network enables Design Council to provide bespoke design advice drawn from local knowledge and world-class expertise.
By bringing together increasingly diverse experts, social and business innovation, service and systemic design, this network empowers Design Council to respond positively and more effectively to some of society's most pressing challenges.
More information is available here.