Consortium forms to design 'net zero carbon guide' for healthcare facilities
Securing a sustainable and energy-efficient future for Assura's medical centre developments and improvements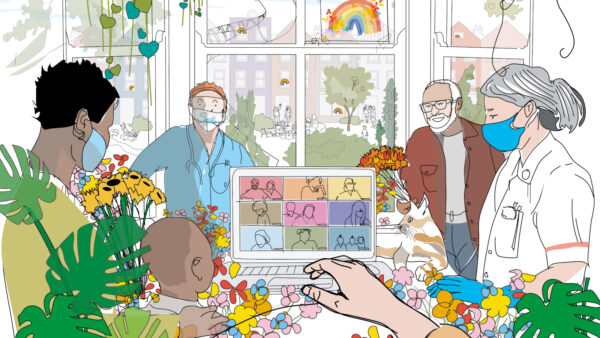 We have been commissioned alongside Civic Engineers and Atelier Ten to collaboratively design a net zero carbon guide that Assura can utilise for their new developments and extensive existing portfolio of more than 600 primary care sites across the country.
On World Environment Day, leading primary care premises specialist Assura were among 95 signatories to be part of the Net Zero Carbon Buildings Commitment (the Commitment), which aims to see 100 percent uptake of net zero carbon buildings by 2050.
To deliver Assura's pledge to deliver only whole life net zero carbon buildings by 2026, the consortium will design and deliver buildings with minimal environmental impact and maximum social value.
This zero-carbon roadmap – on which work has already commenced – will guide Assura through all stages of the design, delivery, and handover of Assura's new sites.
We are delighted to be working with such a forward-thinking, community-focused client, who shares our passion to provide solutions to carbon challenges.