Can one building's design help improve society? BBC News explores Spark|Sbarc
In an online article, BBC News reports on Spark|Sbarc, our new social science research park for Cardiff University – the first of its kind in the world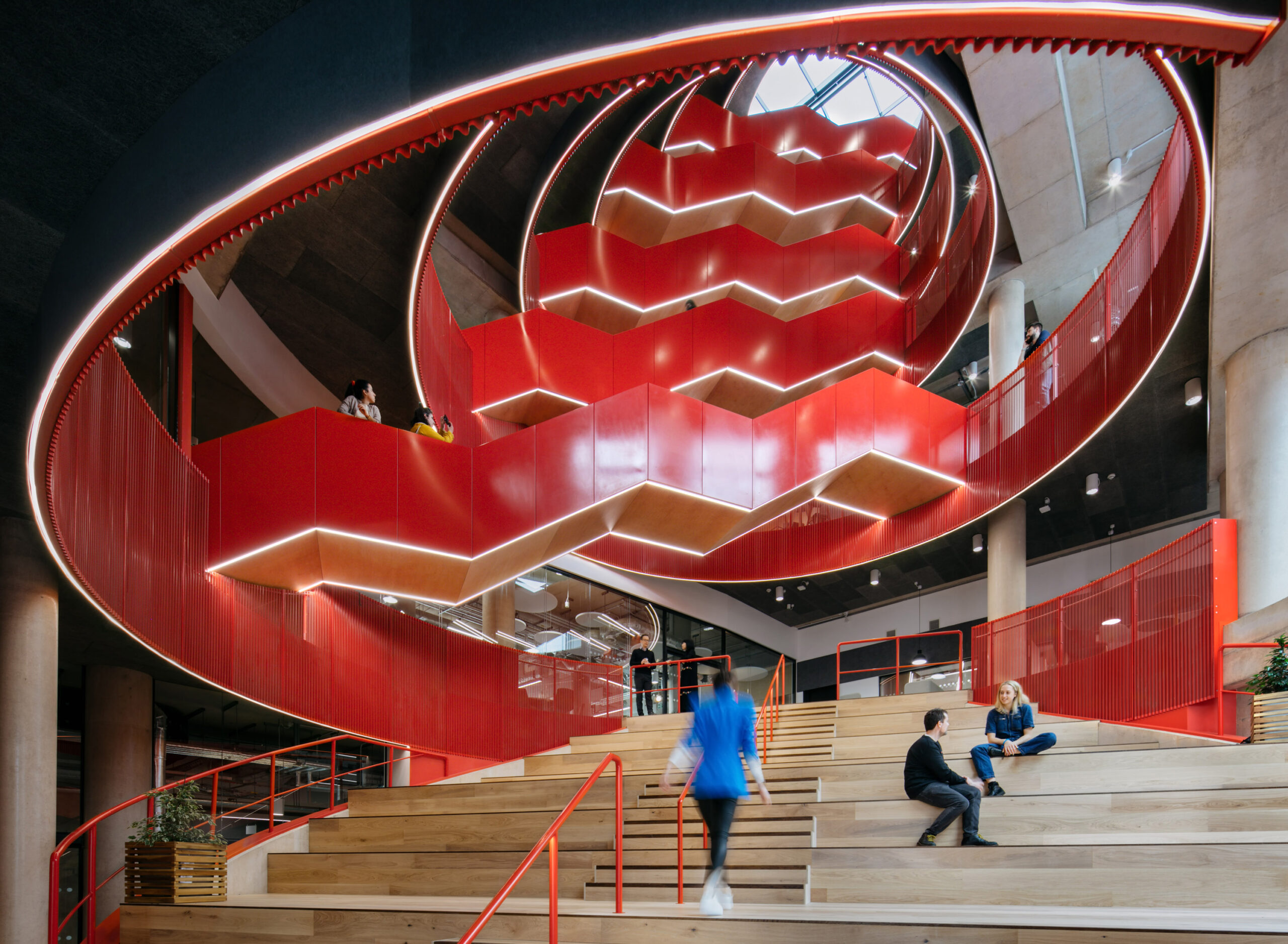 Situated within the heart of the campus, the 12,000 sq m building has been purposefully designed to inspire out-of-the-ordinary thinking.
"Billed as the world's first social science research park, the Cardiff University centre was first conceived at the social innovation agency Nesta Cymru – which now has its home in the building – and also drew inspiration from visits to Harvard, Stanford and MIT universities in the US."
The designers of Spark|Sbarc are hoping the structure, which aims to mimic a stack of books piled on top of each other, will allow its tenants to cross-fertilise ideas and bring concrete improvements to the lives of Welsh citizens.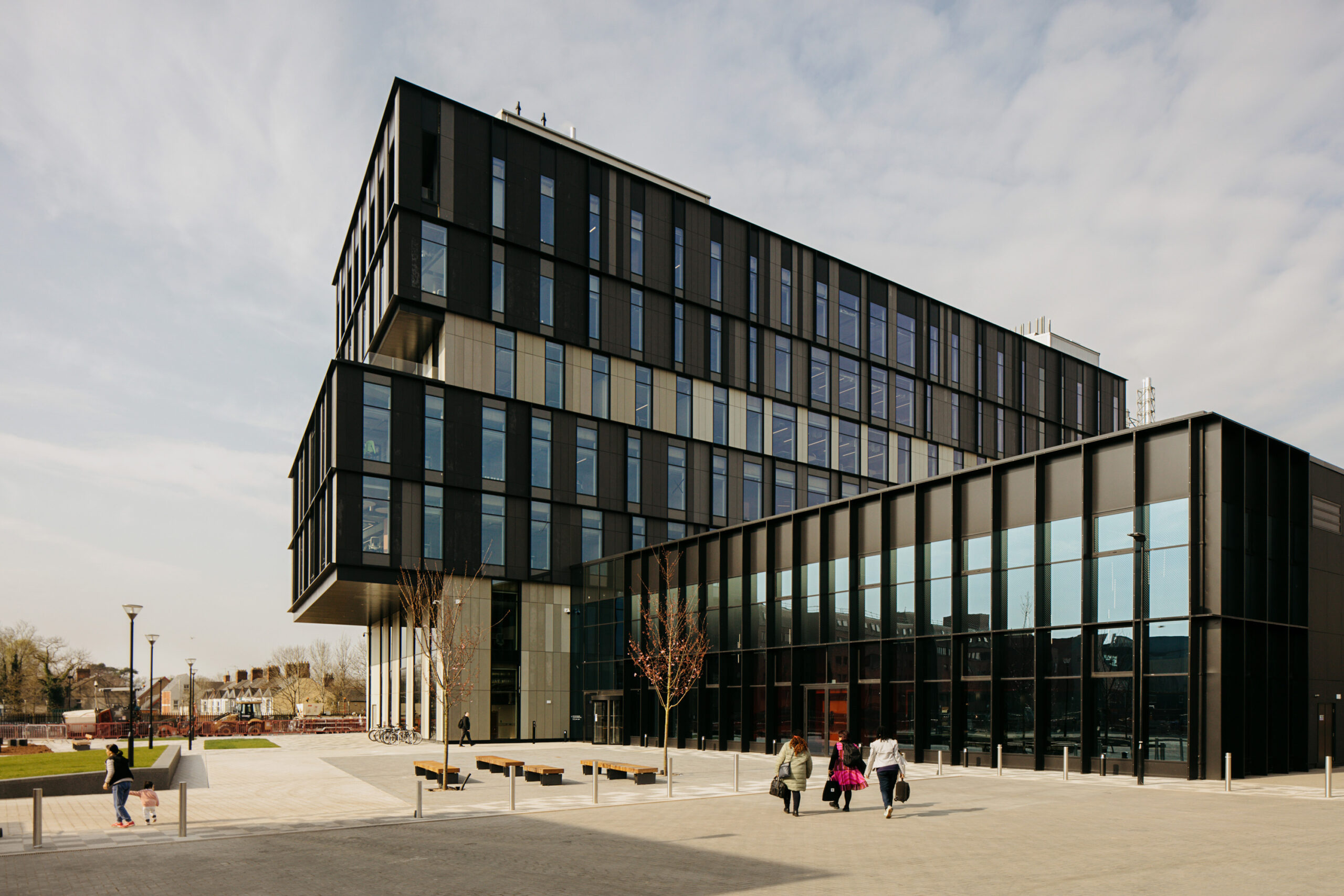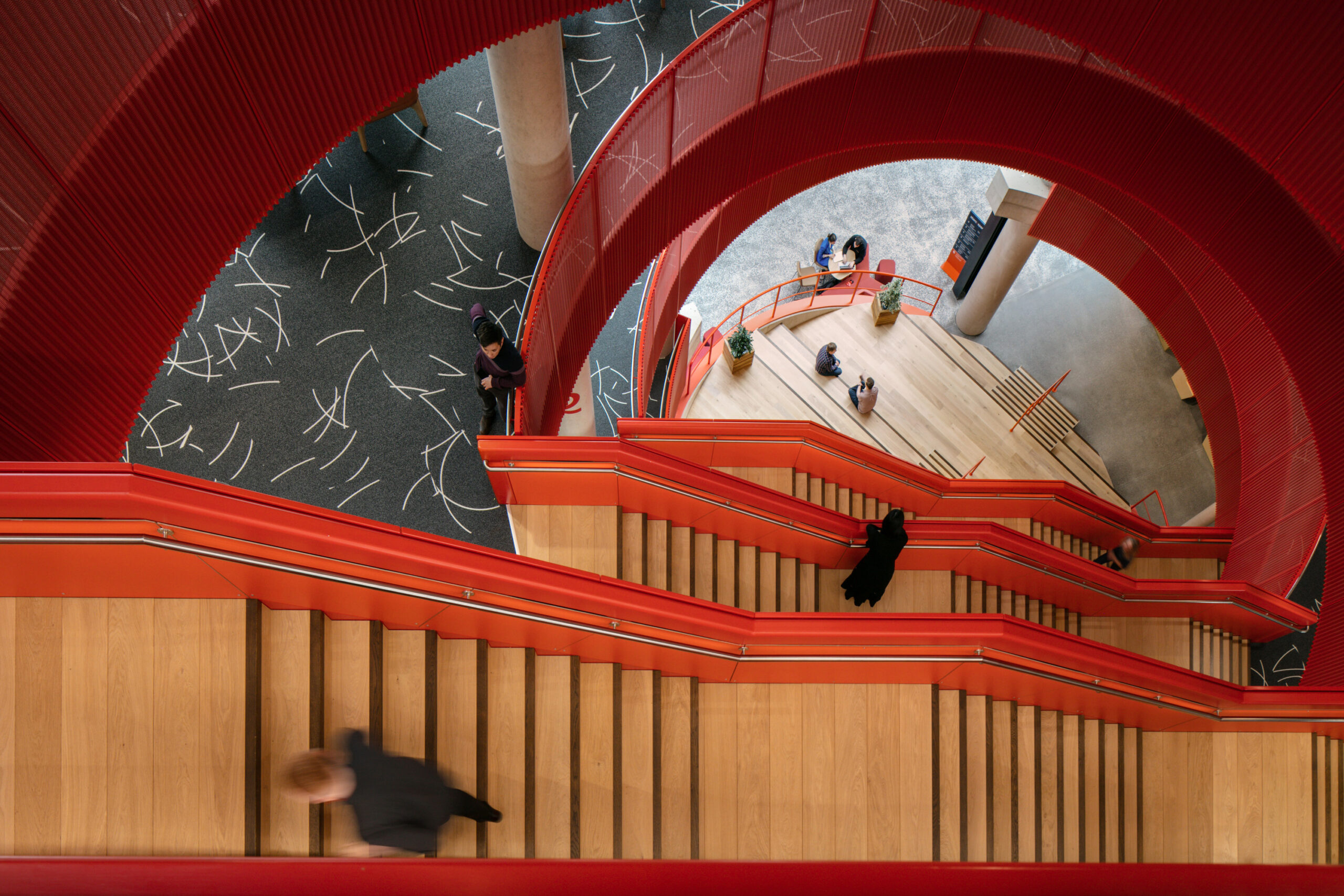 "The building, designed by architect firm Hawkins\Brown, sits alongside other cutting edge research centres such as Cubric – Cardiff University Brain Imaging Centre, Europe's biggest at the time of its opening in 2016 – and the Hadyn Ellis Building for medical science research."
The full BBC article is available to read here.