"Architects need to be acute observers. They need to get out more, to understand how people use their buildings"
Russell Brown on designing homes, not units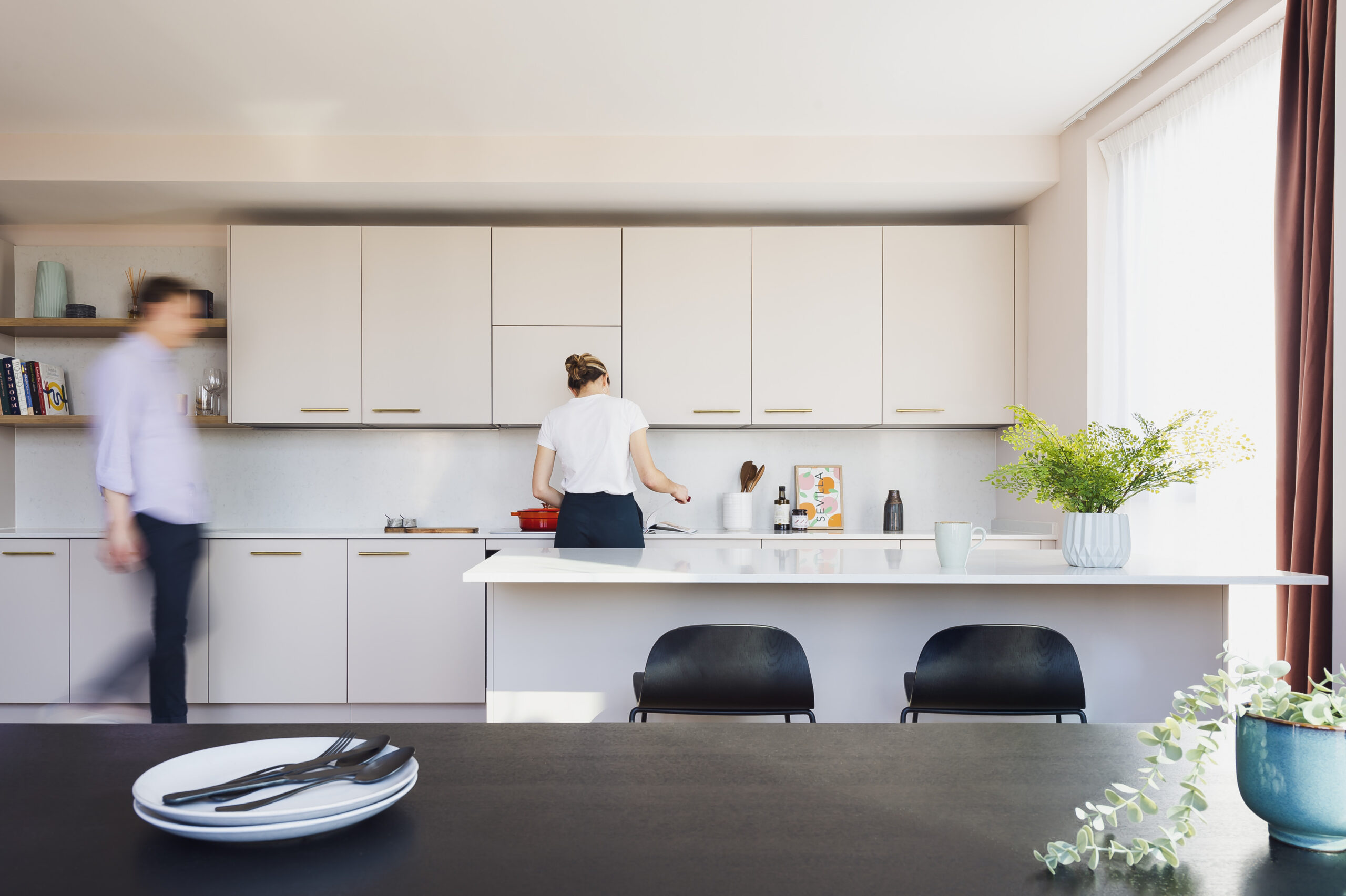 You are moving in to a new flat and you are having friends over for dinner for the first time. Or you are waking up on a Sunday morning. These are important experiences of a home, and this is what we think about when designing residential spaces.
First, we ask ourselves: how does the building sit within its neighbourhood? Does its architecture blend in to the background, or standout in the foreground? Does the new building give something back to its surroundings?
Then, how does the front door speak with the street? Is there a front garden; a green buffer between public and private? How these two worlds meet is an important transition. It is the first point where you gather your thoughts as you leave for the day, and where you catch your breath when you return home.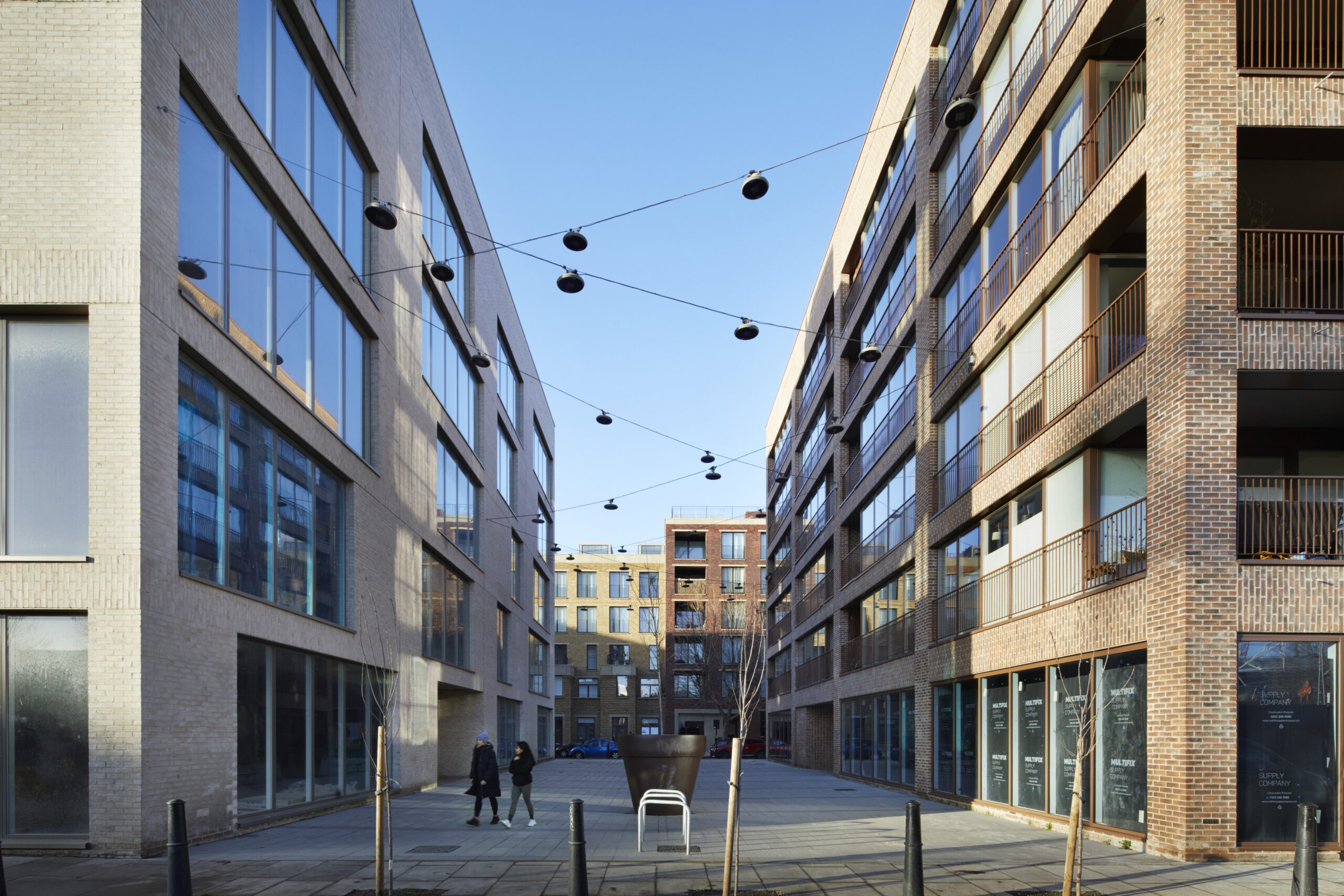 With larger projects, new routes and shortcuts bring the neighbourhood back into the development. The new artisan 'yard' at Monier Road is a great example of this.  Introducing interesting materials, displaying craftsmanship, and including artwork can enable local connections to the past, present and future.
At Burridge Gardens the artist Rodney Harris sculpted the brickwork  to tell stories about local people during the Second World War. The neon illumination of the graffiti message at Park Hill "I love you will you marry me" became a national news story, and is on T-shirts and the record covers of local bands.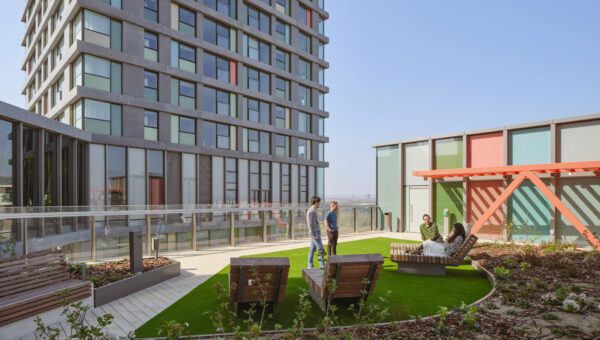 Once you arrive home, is there a shared lobby? Are there communal activities? Are there opportunities to stop and chat to your neighbours?
Then, what does your front door say about you? At Park Hill, glazed cabinets beside each front door allow residents to show off something of their personality to their neighbours, displaying various different curiosities.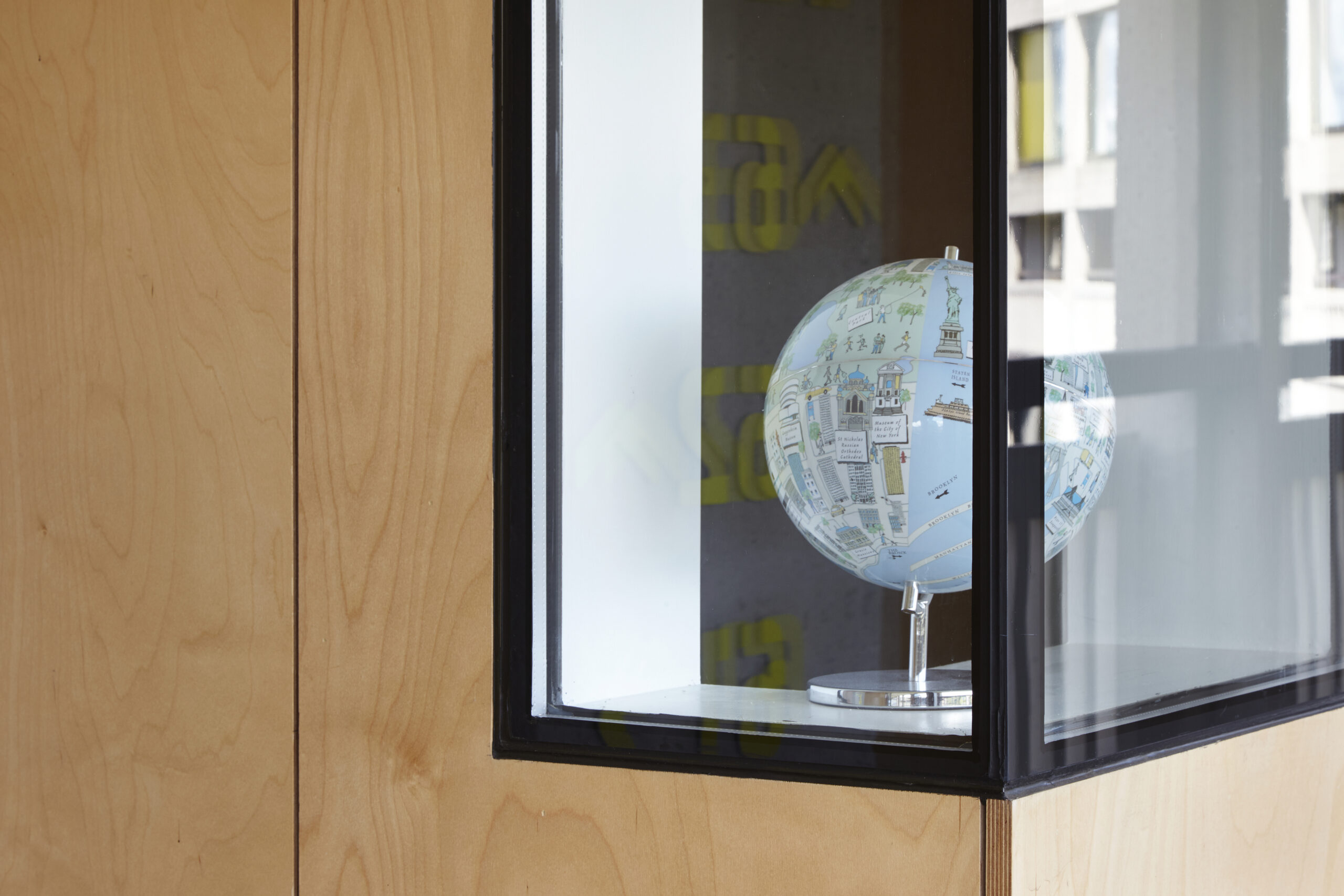 And finally, how does it feel once you are home? Are you safe and sound? How does it feel to step out onto your balcony and look back at the city?
These collective moments all speak to one important truth:
Architects do not do 'placemaking'. People make places, simply through daily activities. Architects should always be thinking about this at every stage of the design process. They need to be acute observers, widely experienced and, in short, they need to get out more!