Achieving Net Zero: Global Best Practices in Planning and Design
Date:
March 28, 2023
Time:
11:45
Location:
SCUP Pacific 2023 Regional Conference, University of California, Davis, Davis, CA
Join our session and come away with valuable tools and strategies to enhance wellbeing, reduce energy costs, and improve resilience at your institution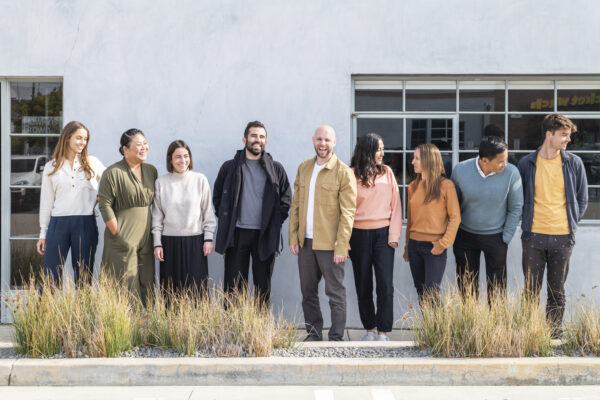 Partner Matthew Ollier is co-presenting a session at The Society for College and University Planning (SCUP) Pacific 2023 Regional Conference on how to achieve net zero in educational establishments.
As institutions increasingly recognize the importance of factoring embodied carbon into major facilities planning decisions, Matt and Julian Parsley, partner at Buro Happold Engineering, will outline global best practices for net zero planning, design, and execution.
The session will provide attendees with a fundamental understanding of carbon reduction, to enable carbon analysis across building lifecycles, and introduce visual tools to communicate evidence-based data and encourage collaborative decision making.
Tickets