A week of (virtual) work experience
We know how valuable work experience can be. That's why, every year, we welcome students to the studio to shadow architects and learn about working life in the built environment.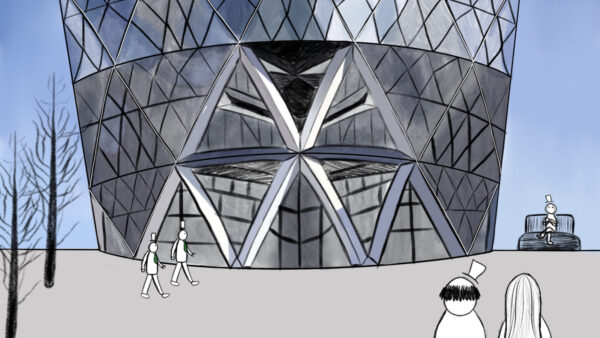 However, this year – for reasons put simply as '2020' – shadowing simply wasn't possible, so we made the week a little different.
Working in partnership with Speakers for Schools, and receiving 120 applications, Hawkins\Brown welcomed 30 students to spend five days gaining a (virtual) broad overview of the practice – what we do, how we work and why we do it.
With a mixture of talks, tasks and activities run by staff from across the practice, activities included site analysis, architectural drawing, information about sustainability, and presentation skills. Students were also asked to construct models of the façade of Park Hill, and to analyse the material of a building local to them.
"The work experience placement has taught me to be more projective with my ideas." "I feel more confident in knowing what my future holds" "I am now more comfortable with presenting and doing online meetings." "The experience has shown me what a workplace actually looks like, the different roles within architecture and how the different paths I could take to become one. It's had a positive impact on me, definitely narrowing down my potential options for what I want to be in the future"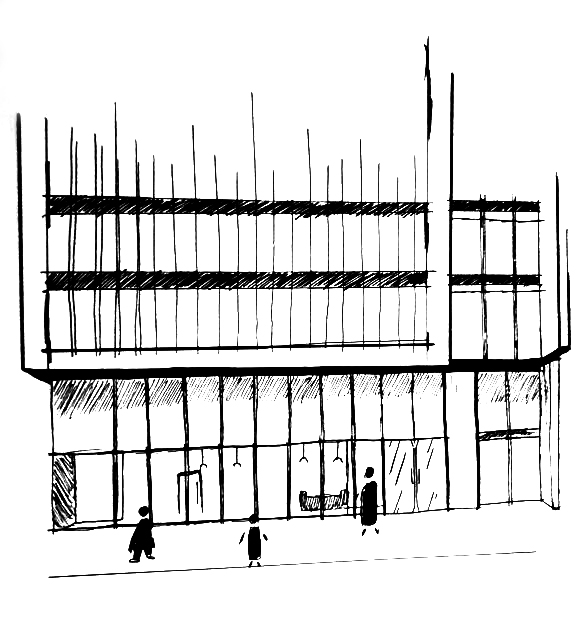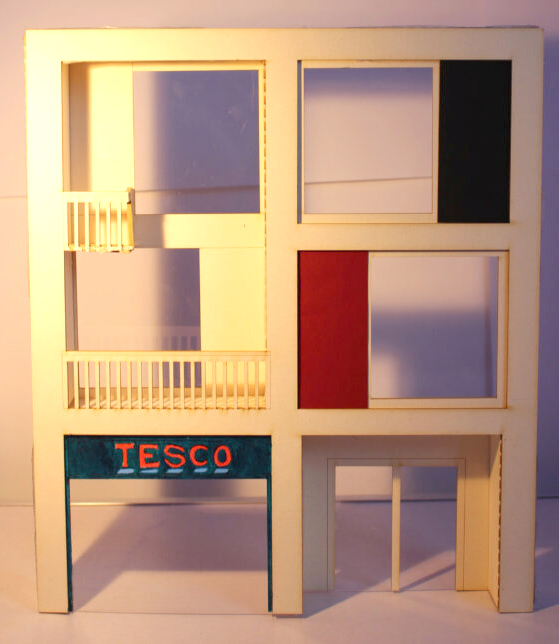 The genuine passion, interest and enthusiasm that this group had for learning about our profession was completely refreshing and an absolute pleasure to work with. Although the experience was remote and delivered online, the virtual format enabled the students to meet more than 20 of our staff across the week, and we feel they received a broader understanding of the variety of roles and careers available in the industry as a result. We couldn't be more impressed with what they managed to achieve - we are already looking forward to when we can host a similar programme of online work experience again soon.