A new way to experience the Thames
Premiered in partnership with Open City, our film explores the new public spaces being created through the Thames Tideway project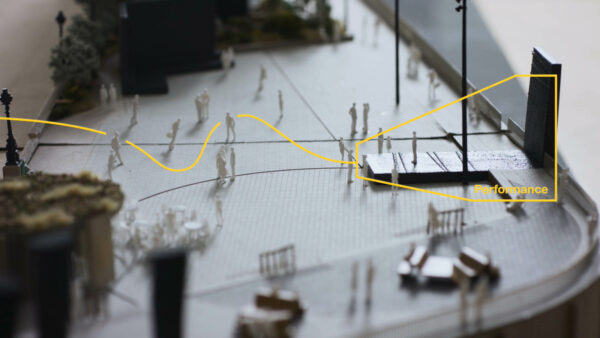 Thames Tideway Tunnel, the major investment in London's wastewater infrastructure for the 21st century, offers an exciting opportunity to enhance the appearance, identity and experience of the city, and gives everyone better access to London's largest public space, the River Thames.
Created in collaboration with Squint/Opera, the film explores the vibrant new destinations being designed by a multi-disciplinary team lead by Hawkins\Brown, which bring people closer to the water's edge and provide entirely new views to and from the foreshore. Each space reflects the character and identity of the London village in which it exists and includes specially commissioned artworks by Nathan Coley, Florian Roithmayr, Richard Wentworth and Lucy Skaer.
Open City is a charity dedicated to making London and its architecture more open, accessible and equitable.
Find out more about the project here.