Hawkins\Brown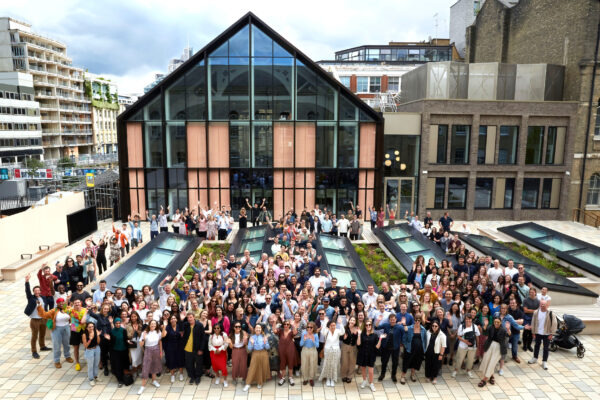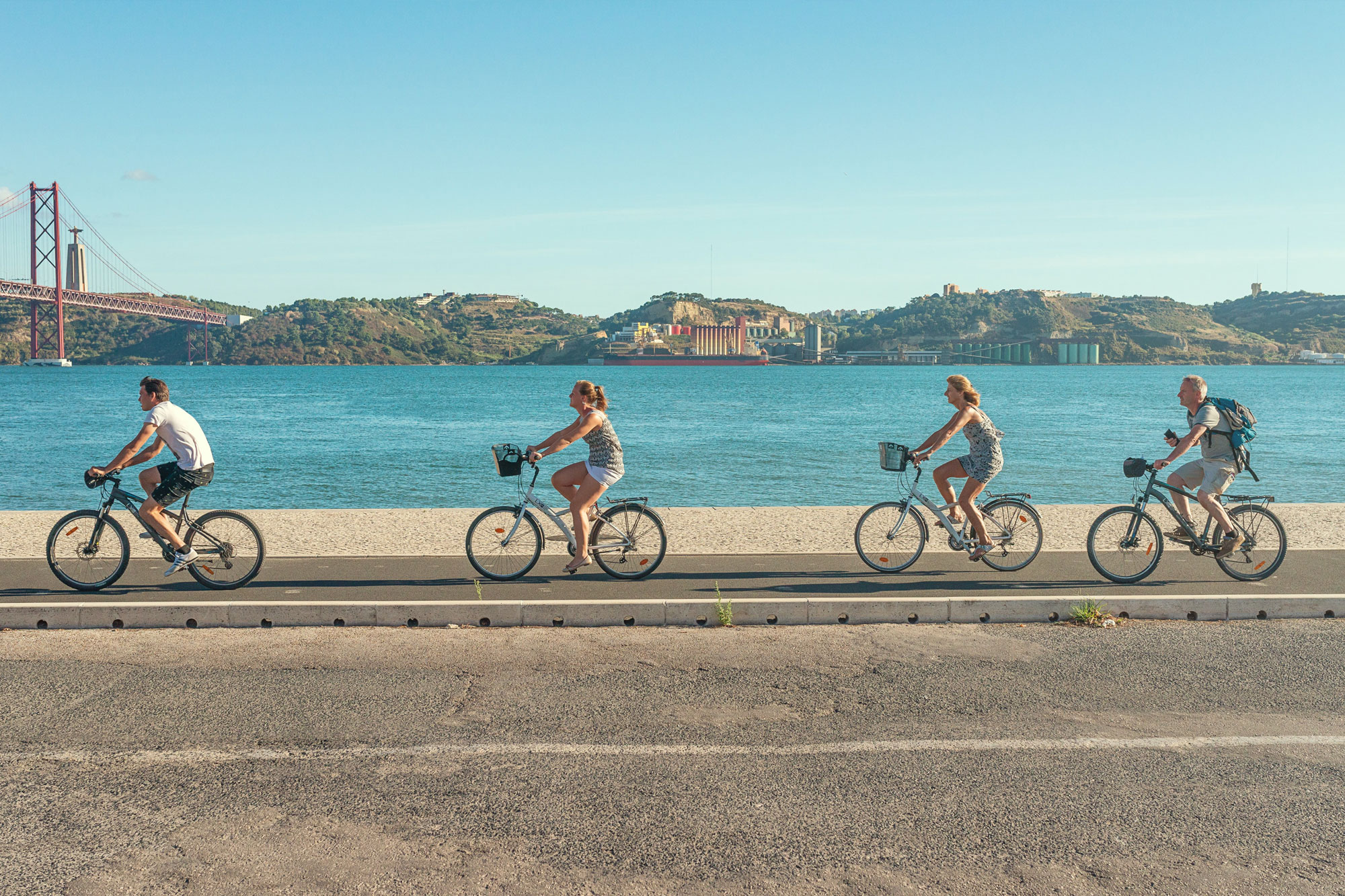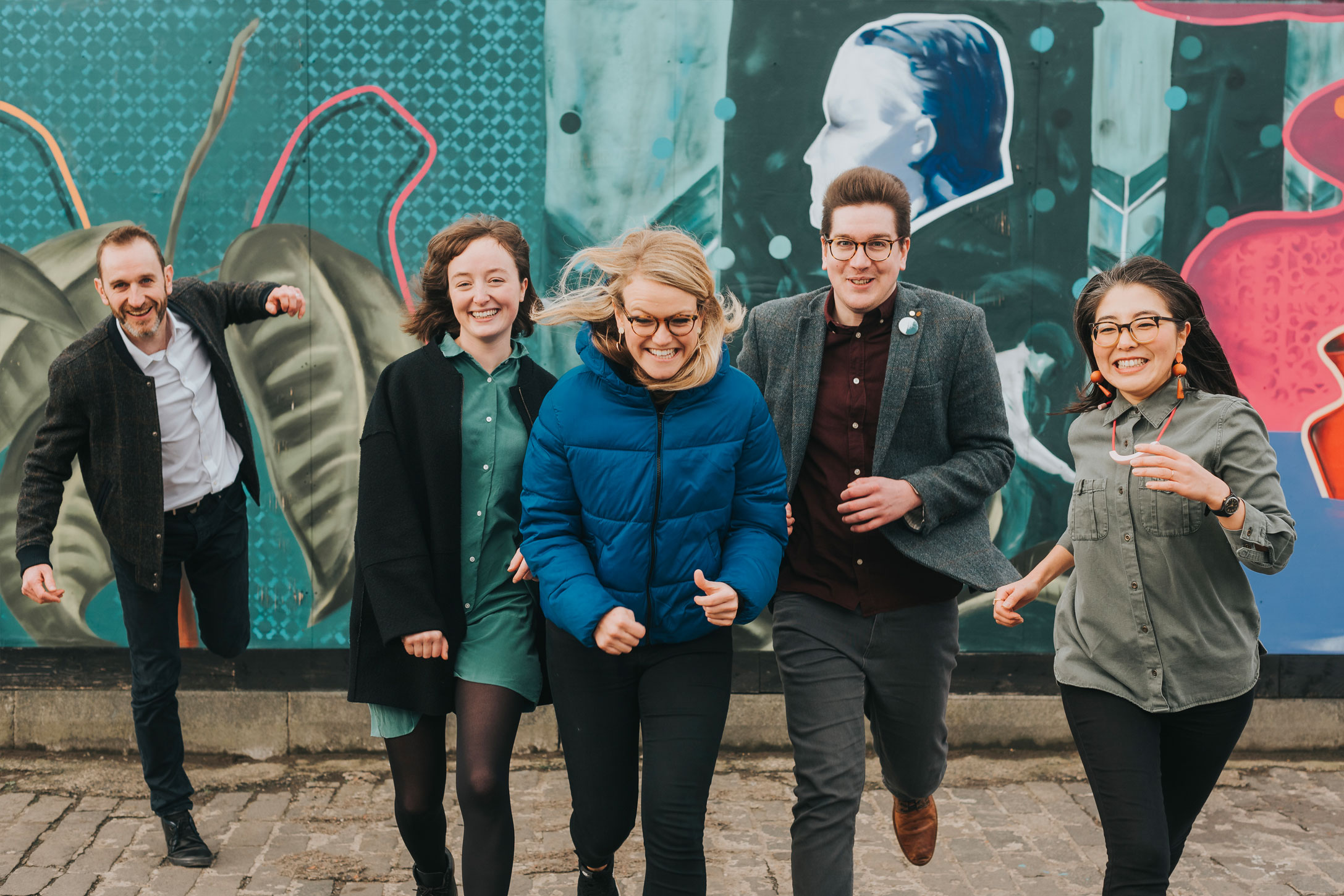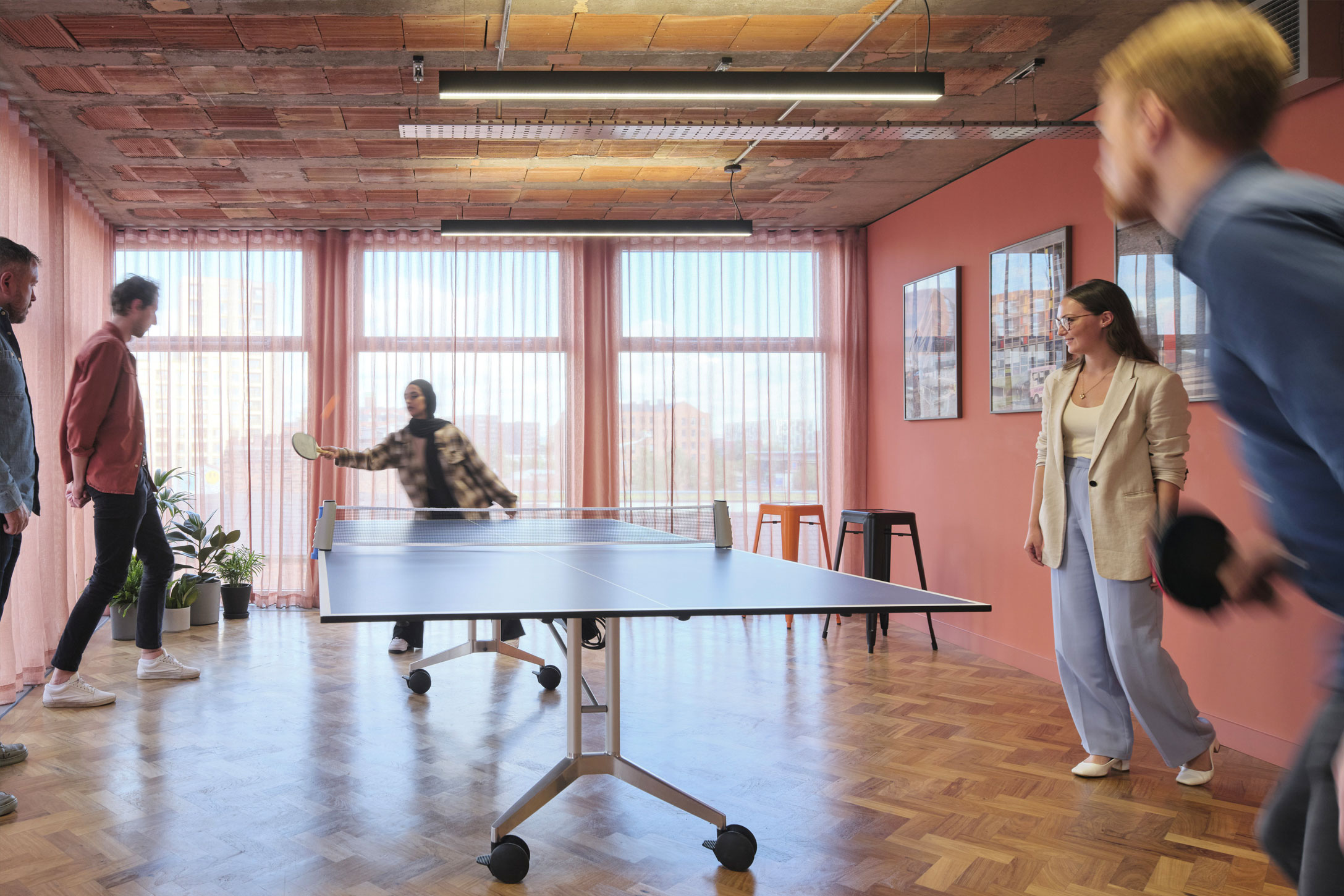 Go to next section
1/4
How we work
We help to create places that have a social and contextual response; that actively engage with people and their surroundings – serious about society and human about architecture. Our projects engage with a range of issues central to contemporary architecture – community engagement, new ways of working, research, sustainability, mixing uses, culture, new buildings, retrofit and the public realm. We use the phrase from "district to doorknob" to illustrate the level of detail and the range of scales that we explore.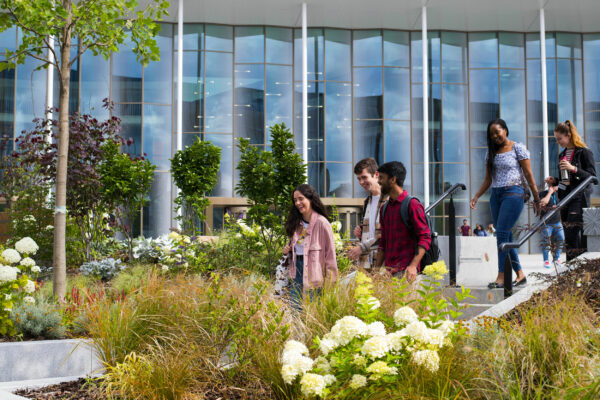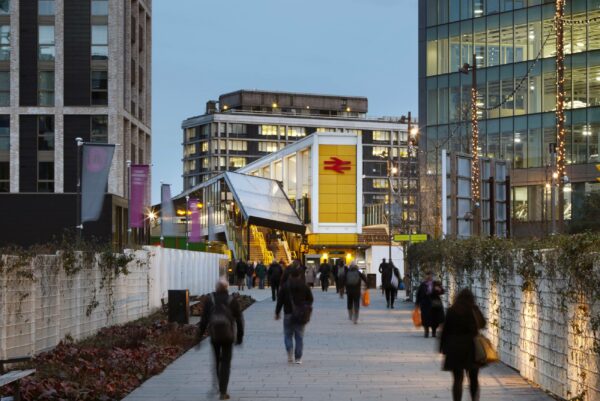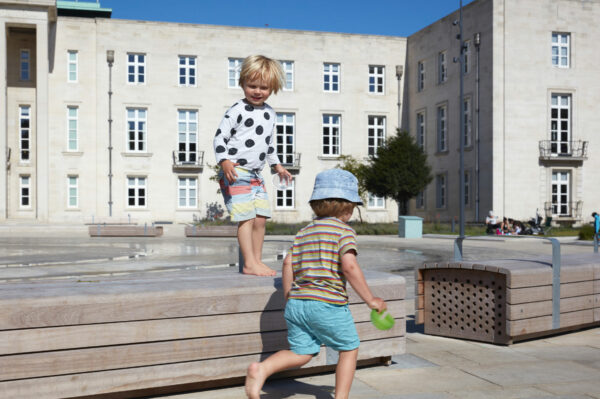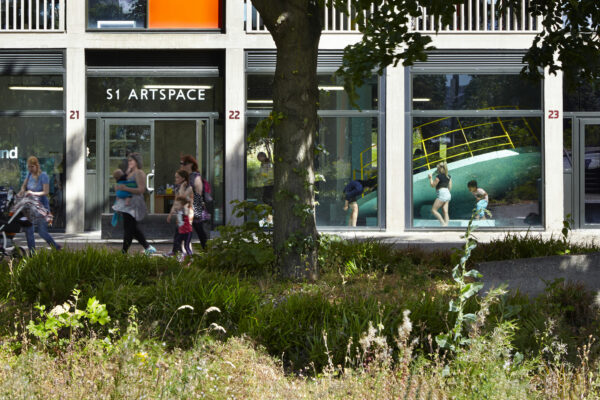 2/4
Our ownership
Since 2021, we've been 100 per cent employee-owned, which means every colleague is a co-owner, an ambassador, and an entrepreneur within the business. We think it's the best way to keep us fresh and on our toes. We have an employee council, which debates on matters big and small – from design process, diversity, and CSR, to whether we have enough hand soap in the bathrooms. Representing all the voices within Hawkins\Brown, the peer-elected members of the council act as a conduit between employees and voice groups, and the trust board, operations board, and design exchange.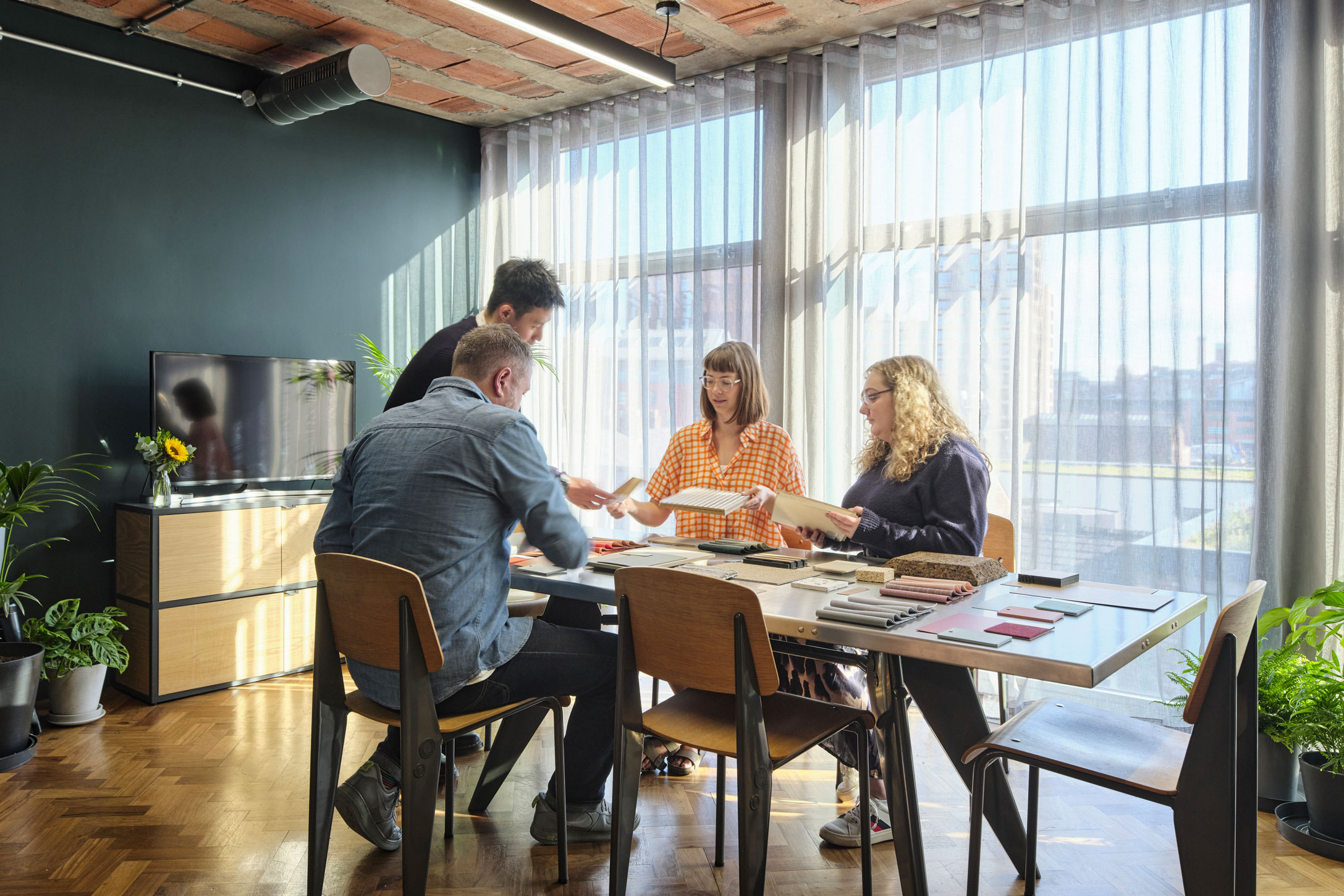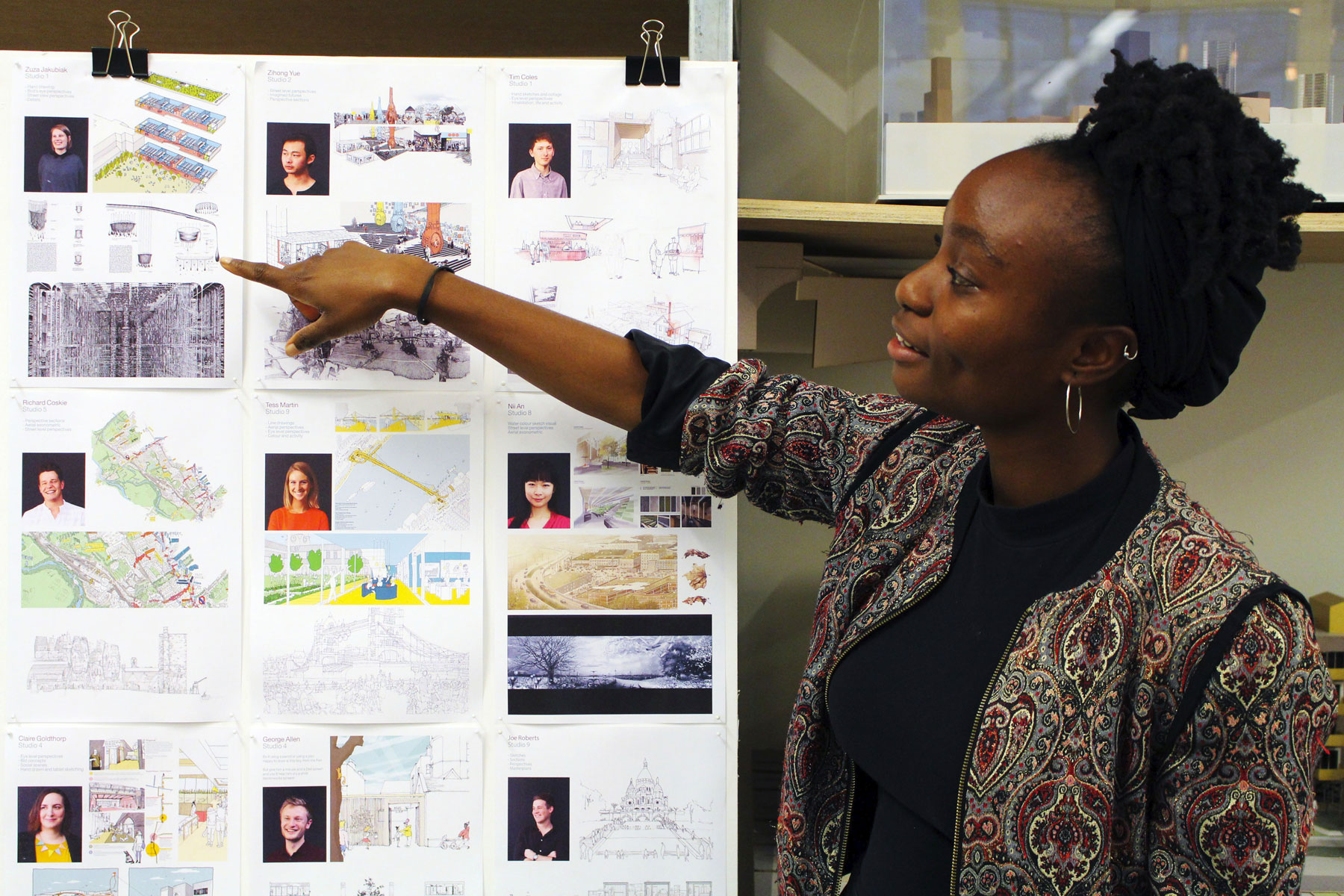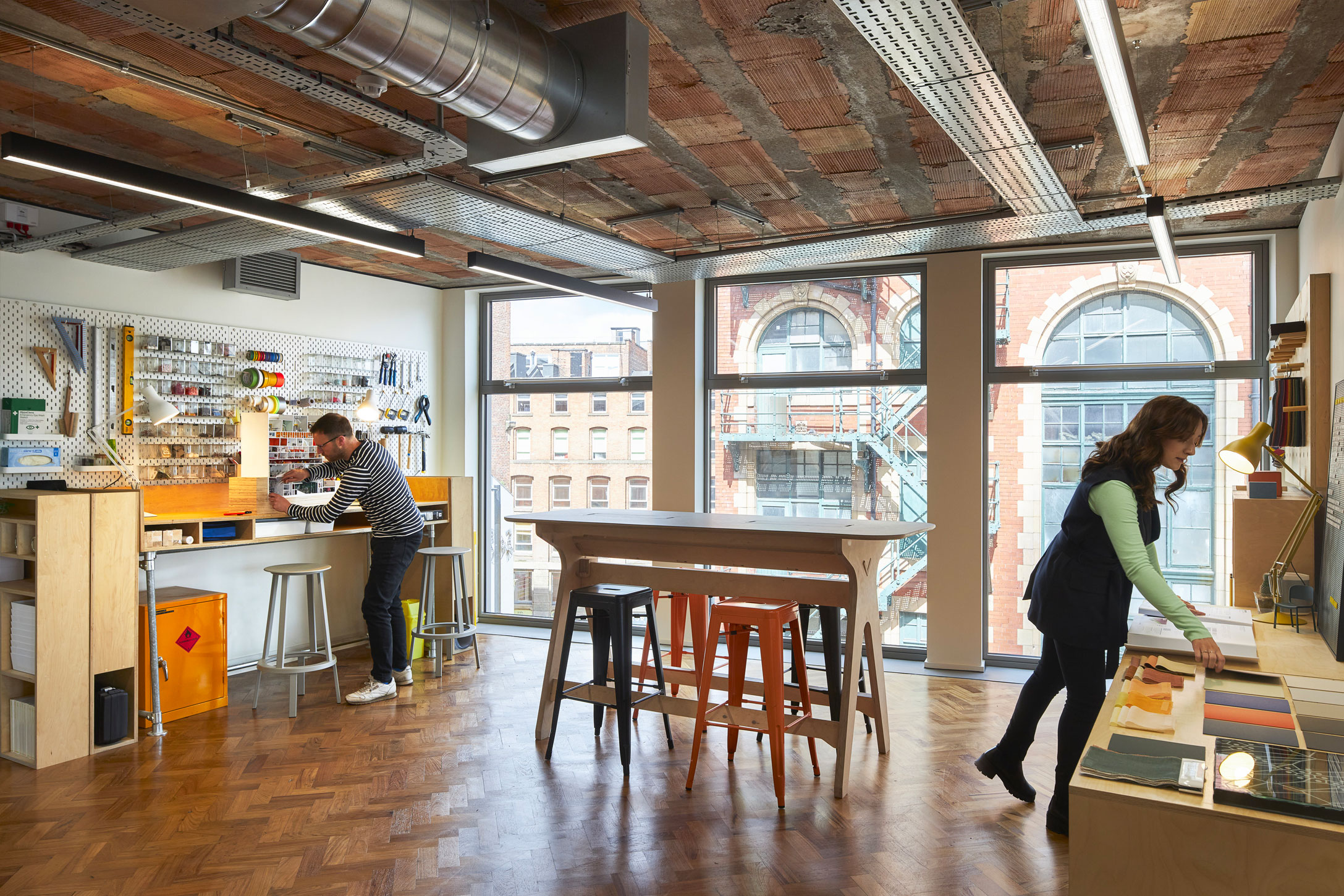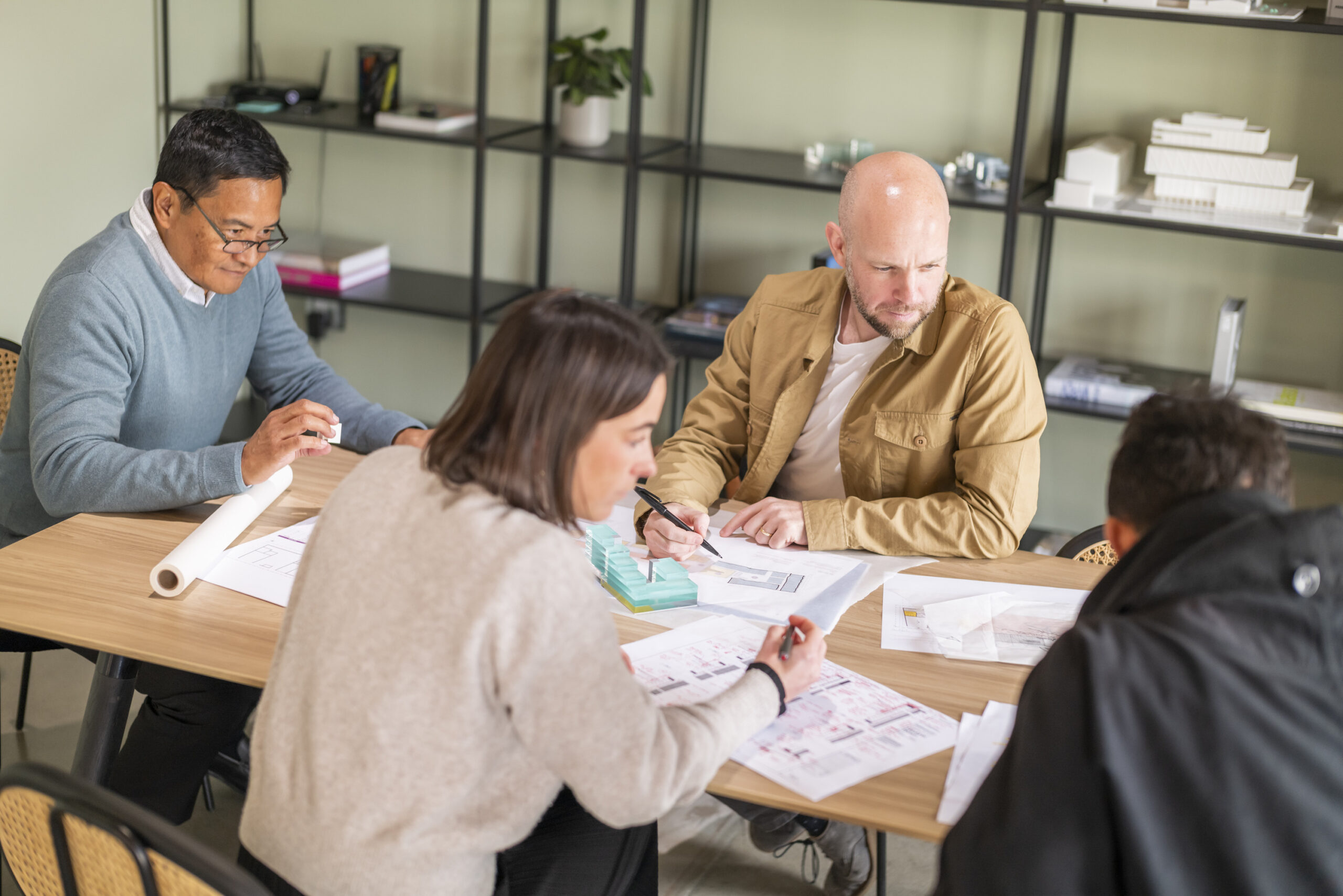 3/4
Our Voices
We have five employee advocacy groups, each providing a space for open discussions, support, education, and celebration. Wellbeing: encouraging personal growth and promoting physical and mental health and wellbeing. &everyone: working to broaden and diversify access to the architectural profession by engaging with young people. ED&I: celebrating diversity within the practice and across the industry through our work. HB\BAME: fervent about influencing positive change and increasing the ethnic diversity of our industry. HB\LGBTQ+: a community of people, LGBTQ+ and allies who are passionate about creating a practice that is open and inclusive without exception. 
You can read our gender pay gap reports here.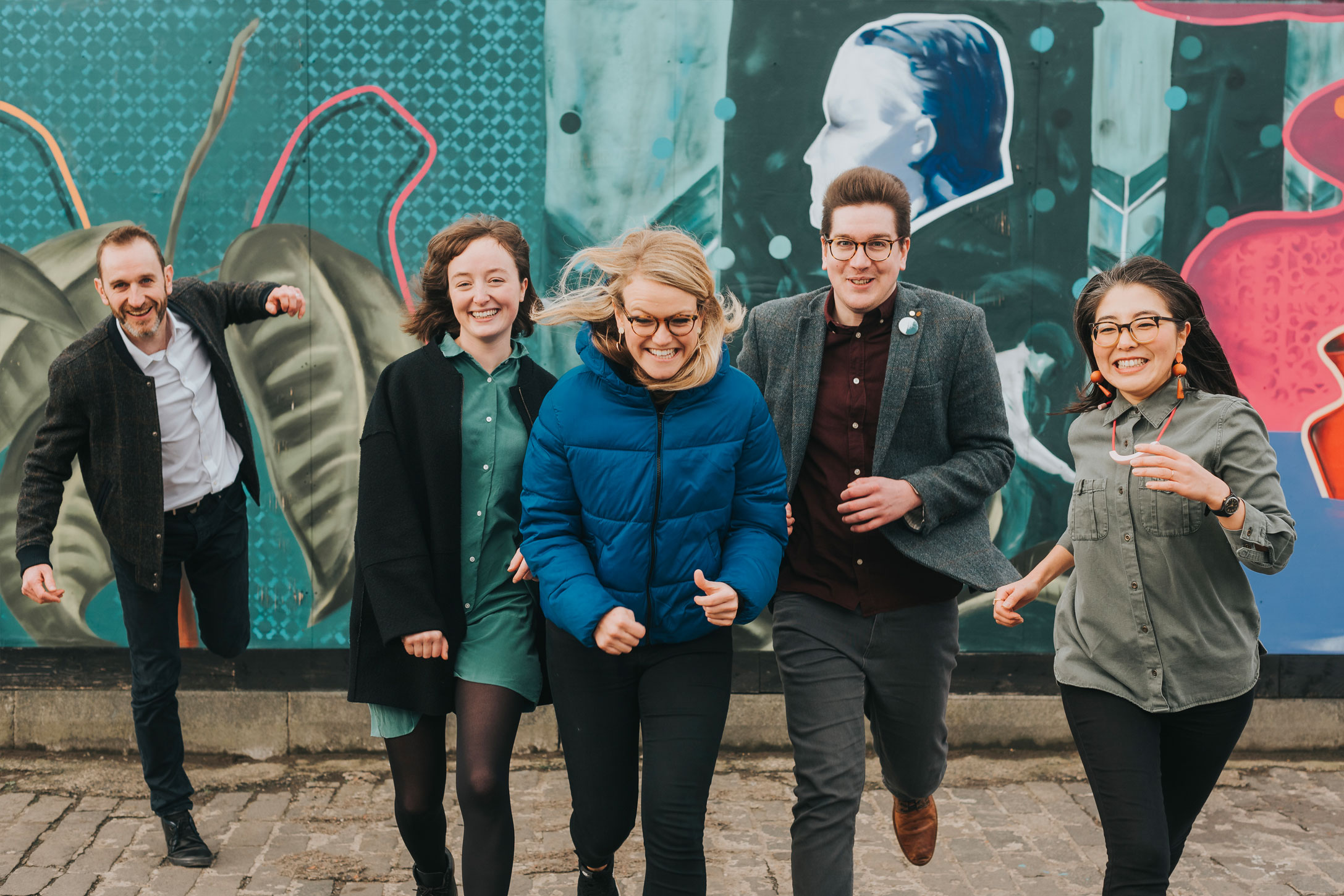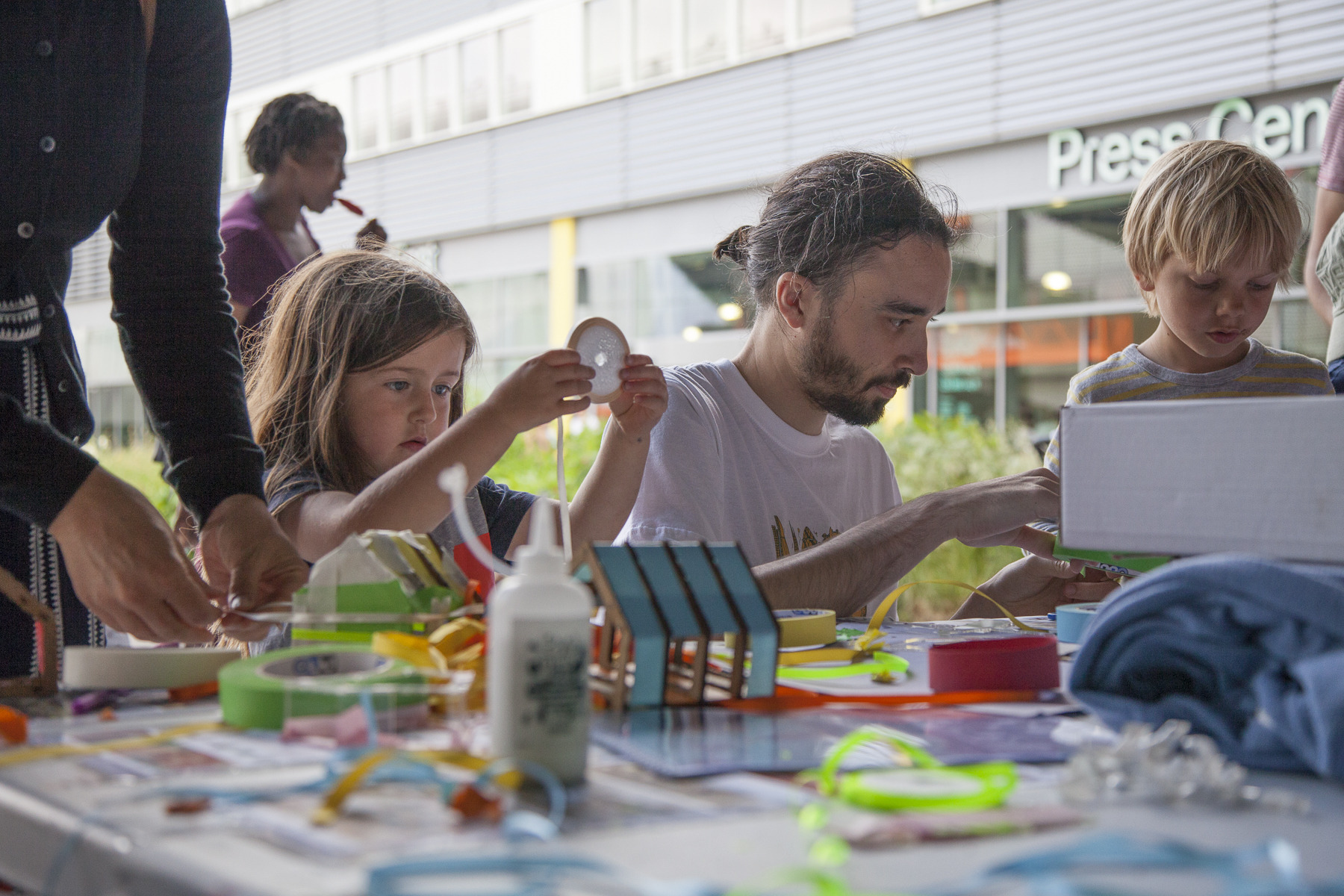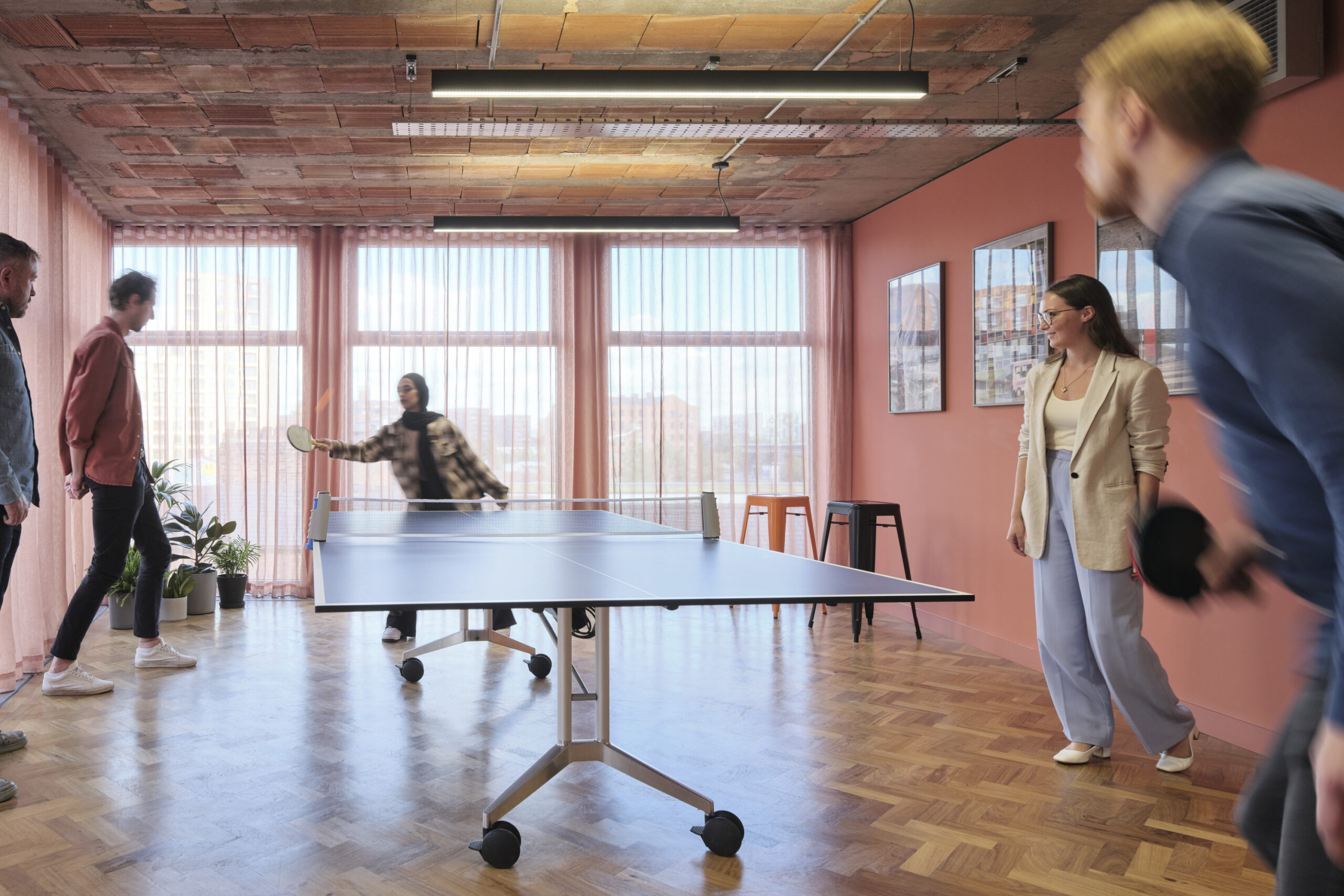 4/4
Your benefits
Our employees are the lifeblood of Hawkins\Brown and we know we wouldn't be where we are today without the hard work and dedication of everyone in the team. So we recognise and reward your efforts with a range of benefits – from comprehensive private medical insurance, gym memberships and duvet days, to late-night craft and sports clubs, studio escapes and socials.
We're proud that our commitment to you is recognised externally; we've been AJ Employer of the Year several times, and will be again.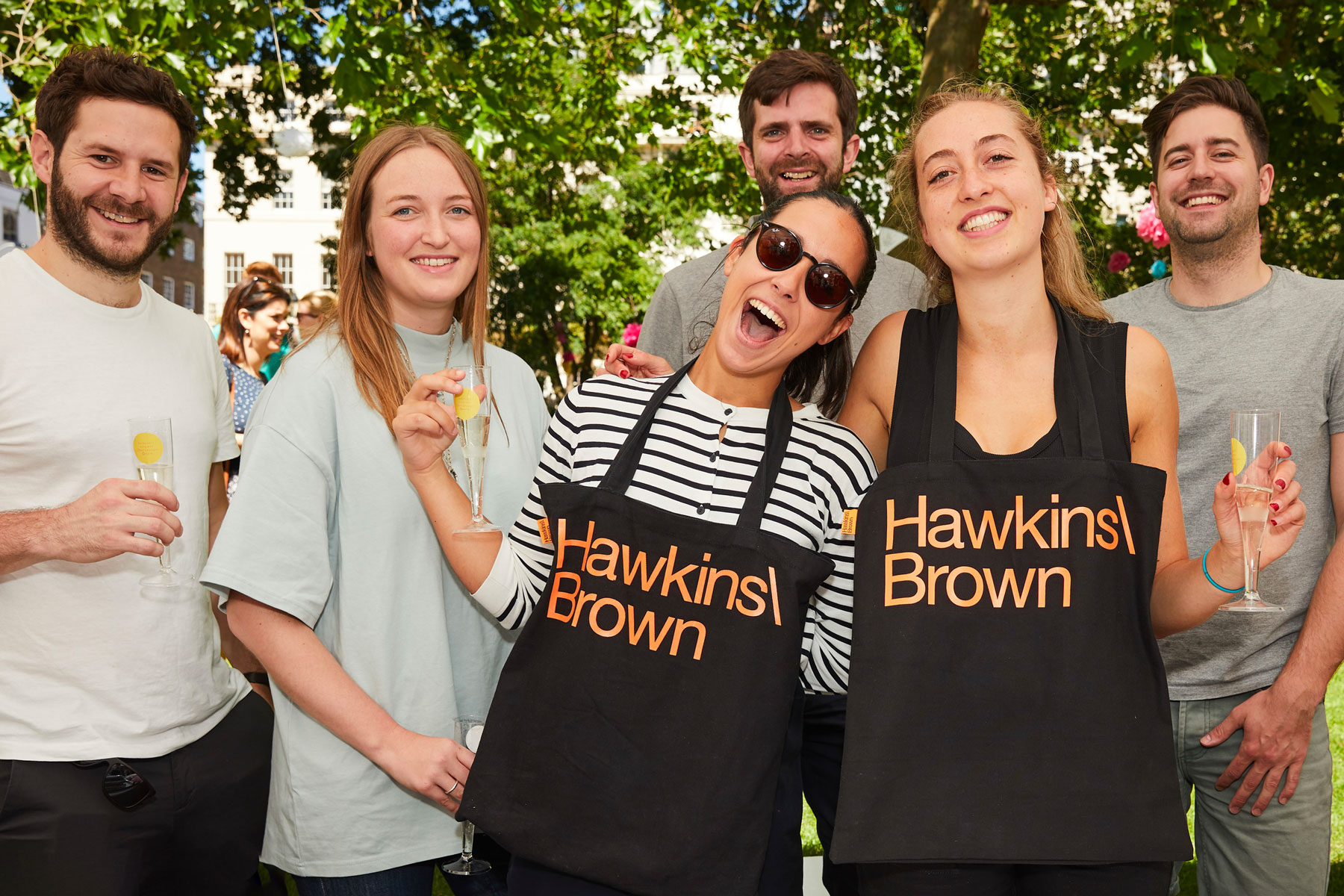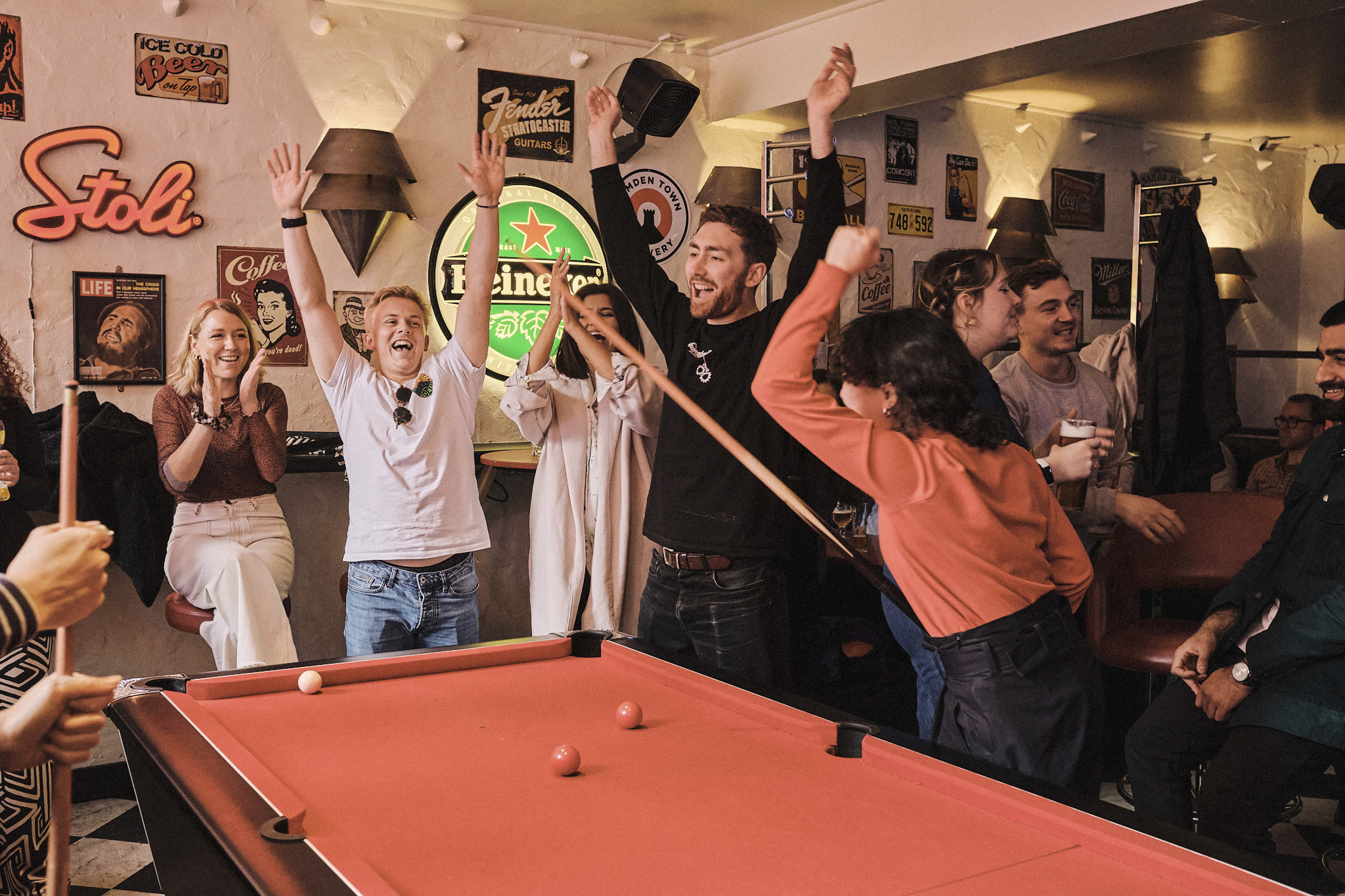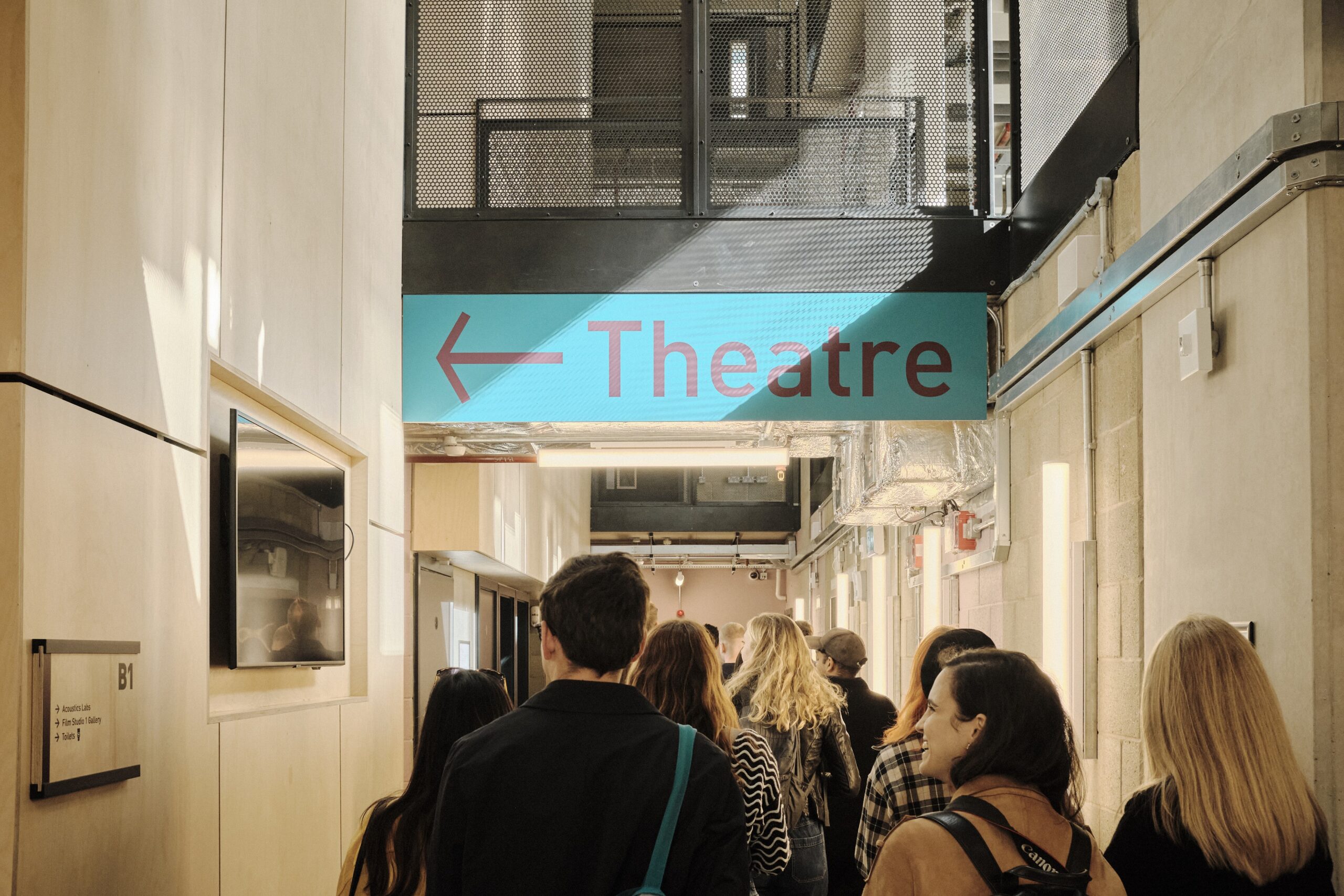 Current Roles